Staff Writer, Angelique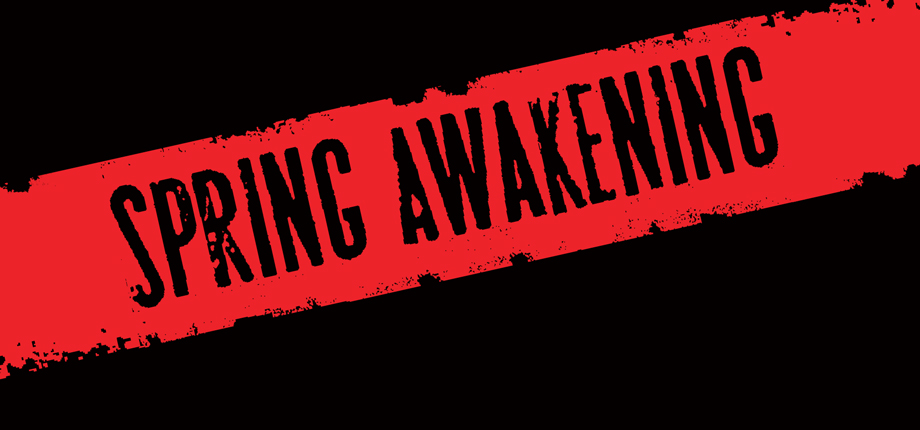 SPRING AWAKENING by Frank Wedekind is a play unlike anything Mac's Theatrical team has ever attempted before. It deals with many difficult issues that are relevant for today's youth and tends to be glossed over, such as suicide, physical abuse, LGBTQ themes, depression, teen pregnancy, and children learning about the act of sex in general. It's three leads are Wendla Bergmann,  Moritz Stiefel, and Melchior Gabor.
Moritz Stiefel (played by Emmanuel, Grade 12), is a young german schoolboy who, once he begins experiencing the effects of puberty, asks his friend Melchior Gabor(played by Essay, Grade 11) to tell him what he knows about sex itself. He has Melchior write down this information and slide into his gym, but when this essay is discovered by the professors of their school, Melchior is expelled and sent to reformatory school.
Wendla Bergmann (played by Margaret, Grade 12) is a fourteen year old german schoolgirl who, like her fellow classmates, is severely uneducated in the act of sex. She repeatedly asks her mother over the course of the play to explain the act to her, but her mother vehemently refuses. In late 19th century  Germany, the time period in which the play is set, censorship is very prevalent in society. Thus, children only know what the education system thinks that they should know, and sex is firmly excluded from that list.
The playwright of this particular play, Frank Wedekind, was of the opinion that there would be severe consequences for the continued censorships of important issues such as sex. This is displayed in the fact that Wendla, not knowing any of the details around the marital act, becomes pregnant with Melchior Gabor's baby. The details concerning the conception are different in the original version of this play when compared with the musical, however. In the original version of the play, Melchior rapes Wendla, since he is the only character in the play that seems to be educated in the act of sex. In the musical version though, Melchior and Wendla engage in consensual sex, though Wendla is still truly unaware of the implications of the act.
SPRING AWAKENING was very controversial during the time that it was written simply because of the explicit themes as stated above. Thus, it was banned from being performed at most theatres across Europe. In recent times, however, many directors have seen the significance of many themes found within it and have decided to stage the play. It is ironic, to consider though, the fact that Frank Wedekind intended to express the importance of not censoring anything within society, but whenever this play is performed in something like a highschool setting or other avenues where such themes are not deemed appropriate, it is indeed censored.